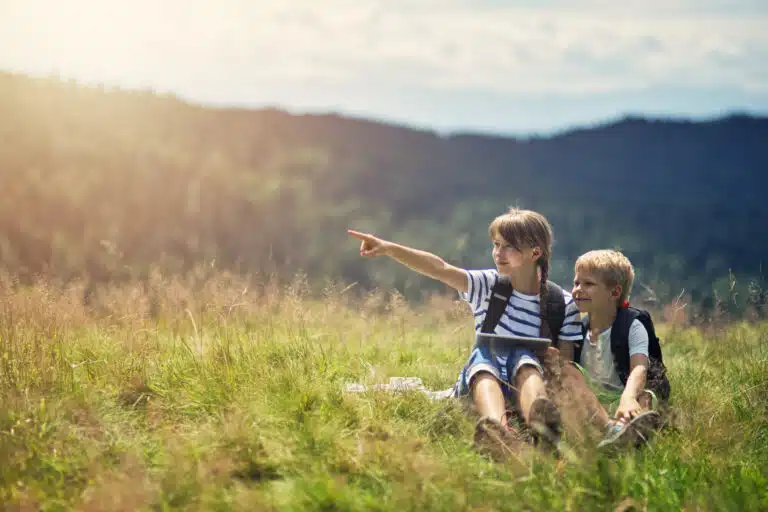 Family holiday in an exciting mountain setting
In the Tuxertal, you're surrounded by nature. That's why, around Nennerhof, every day in the mountains becomes an adventure. The Tuxertal has so much to offer both young and old. Nature itself is the largest playground here.
Discover the most beautiful parts of the Zillertal with the Zillertal Activcard. One ticket for cable cars, entrance fees and discounts at a special price.